Since the start of the pandemic last year, Star Fleet has begun going digital.
This digital transformation has mainly been influenced by the fact that many of the staff now work from home on a regular basis; [it makes sense to handle documents electronically].
However, electronic document handling is not new to Star Fleet. We have been heading in this direction for a long time with delivery paperwork and as you know, we have been moving toward electronic recording of the driver daily logs.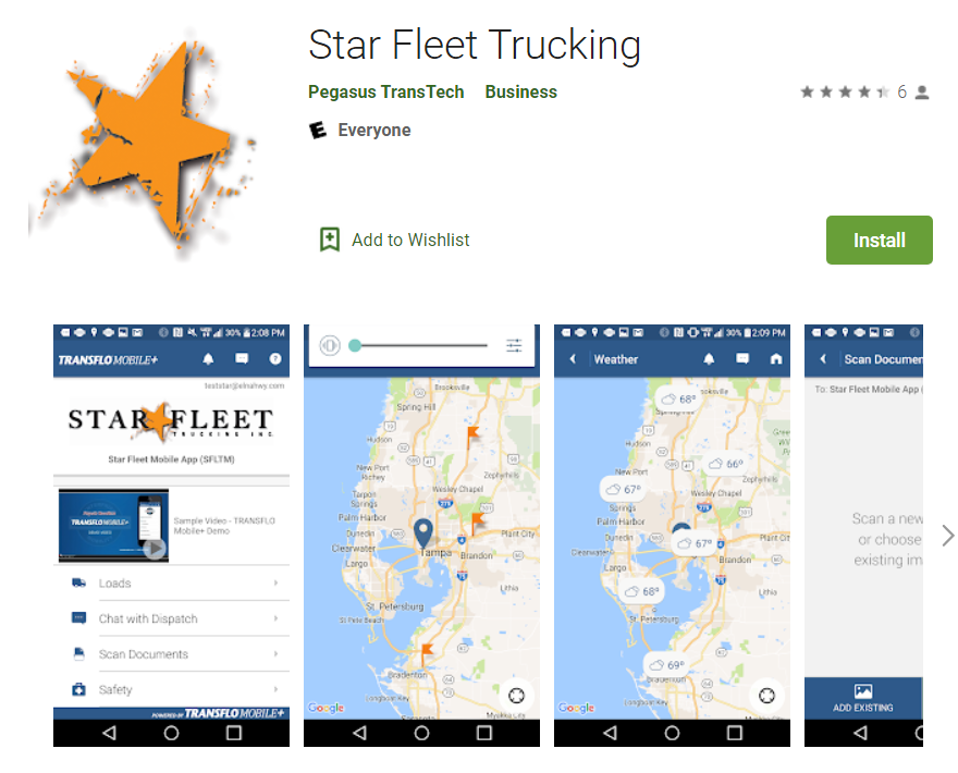 Ease of Using the Star Fleet App
Sending in paperwork with the Star Fleet app is as simple as taking a photo of the document and sending it via the app. This app automatically turns the photo from a .jpeg file to a .tiff document which works great for our pay system.
However, when you send in documents by only taking a photo of them and emailing them to the dispatch office, that doesn't work as well.
Photos of documents are often hard to read. If you are sending in a copy of your DOT medical certificate (physical), driver license, truck registration, insurance, DOT annual inspection with receipt, DOT roadside inspections, or paper logs, please send them as a pdf document.
How to Send Documents As A .PDF
There are two free apps we have used internally, and can attest work. You can download and use to send these.
CamScanner app which I have used a lot in the past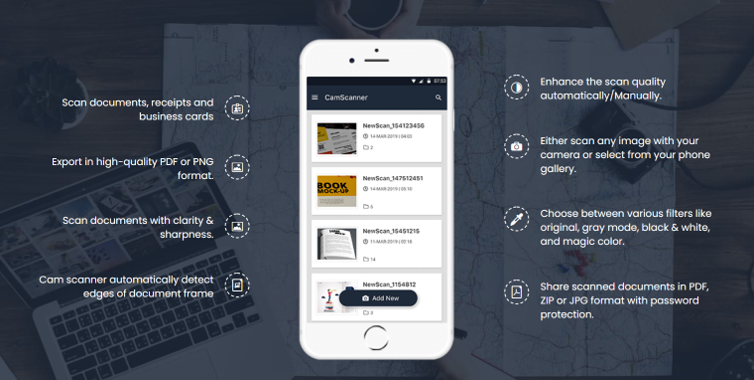 Drive Axle which a lot of truck drivers use.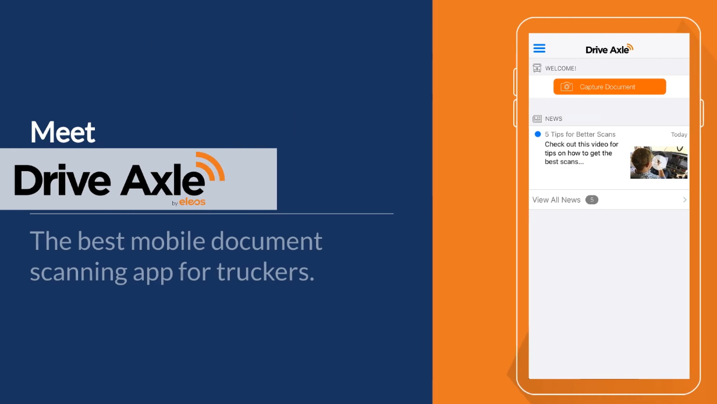 NOTE: Drive Axle only allows a short time for your recipient to view the document and download it unless you purchase the app. Purchasing the app is not necessary to send documents but will help make sure the recipient receives the documents if they don't open them in 2-3 days.
Whichever app you choose to use is up to you but please make sure documents can be easily read and are in a pdf format.