What Our Drivers Are Saying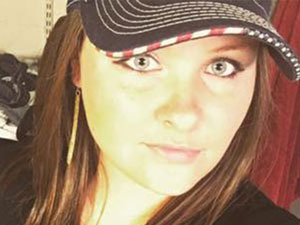 Flexibility and Freedom
Over the past year, I have been able to go places and see things that I would have never been able to see or do.

– Hannah Barcus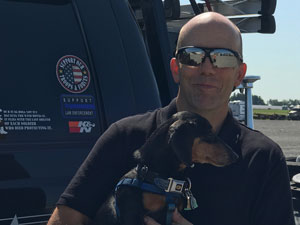 Awesome Company!
This is my first experience as an owner-operator and Star Fleet has been instrumental in making it easy to be profitable in this kind of business. Awesome company!
– Philip Lewis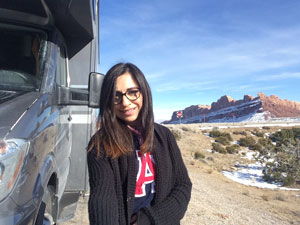 Back on the Road
Star Fleet hired me and had me at orientation so fast my head was spinning. I was back on the road doing my favorite routes in no time.
– Vanessa Guadiana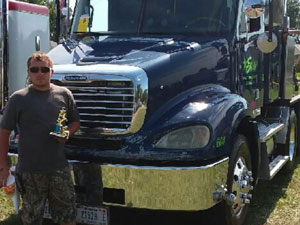 They Support You
They do everything they can to help the drivers with whatever problem they may have in front of them.
– Chris Knowles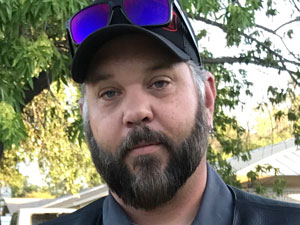 A Place to Call Home!
I'm glad I finally found a place to call home. I can't see myself ever working for anyone else.
– Ben Parsons