Star Fleet's commitment has always been to offer its customers a high level of timely, dependable, and safe service in an environment in which its independent contractor can be successful. We know that we offer the best service available, because we have a fleet of the best independent drivers around. Our job is to take care of you, the driver, so that you can in turn take care of our customers.
In an industry that is always changing, see how we have been deciding our own future over 25 years.
Learn About Our Low Turnover Rate
Timely, Dependable and Safe Service
In an industry that is always changing, Star Fleet Trucking will continue to be a leader by offering the best possible service at a competitive cost.
Successful Partnerships with Independent Drivers
We will ensure a successful future by affording our independent drivers the utmost respect, kindness, and freedom to thrive.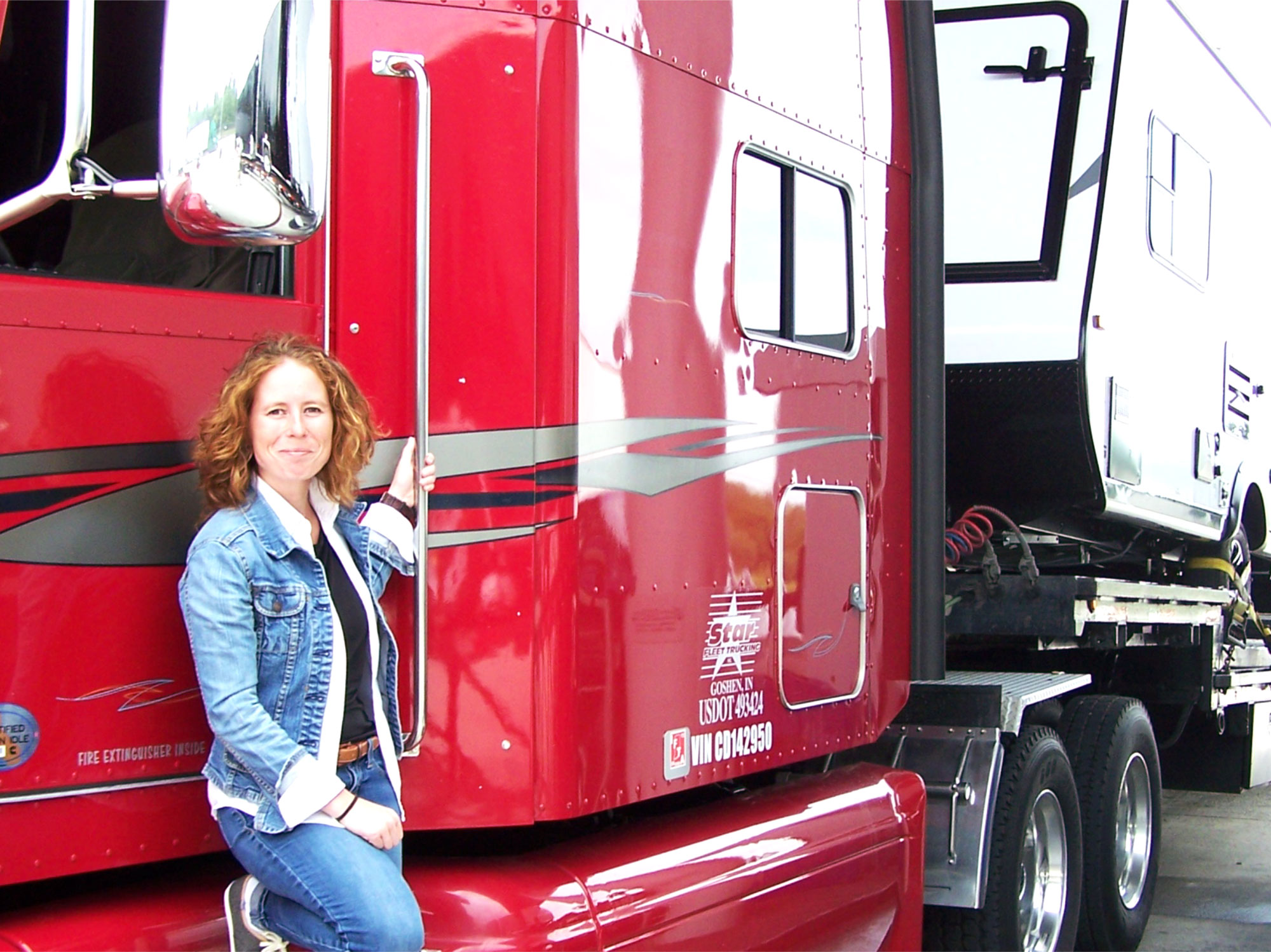 "This is my first experience as an owner operator and Star Fleet has been instrumental in making it easy to be profitable in this kind of business. Awesome company!"
Philip Lewis, Owner/Operator

Recruiting Office
11160 County Road 4, Middlebury, IN 46540
(877) 805-9547